aeoon Folding Machine Program
The best folding solution for the textile printing industry
Folding machines are the perfect solution for time- and cost-saving folding and stacking of all types of garments. No matter which textile material – cotton, blended fabric, polyester etc. or which type of garment – jersey, sweater, shirt, t-shirt, polo shirt, hooded sweater, undershirt, underpants, jeans, top, undershirt, trousers, ladies dress, short sleeves or long sleeves – our folding machines do the job cleanly and reliably.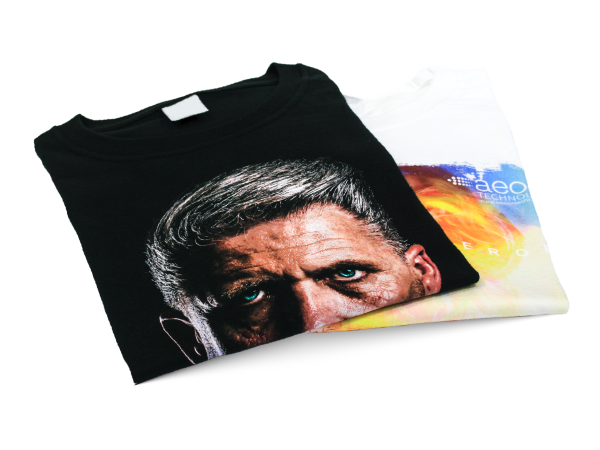 Reliable and durable
You have to fold a maximum of 500 T-shirts per hour, then our smallest folding machine is the right solution for you.
Benefits:
Easy to use
10 different folding programs
Pneumatic stacker
500 pieces per hour
Additional folding programs optional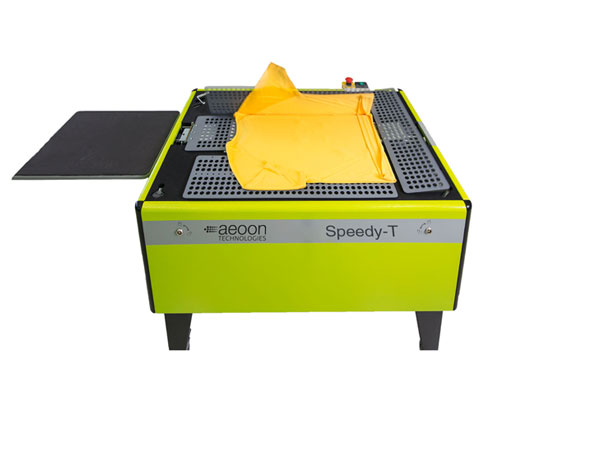 A unique choice for companies
You need a folding machine that fits into your up-and-coming company. We recommend the T-Mini which easily folds 650 pieces per hour.
Benefits:
Easy to use
Integrated packaging
6 different folding programs
650 pieces per hour
Optional conveyor belt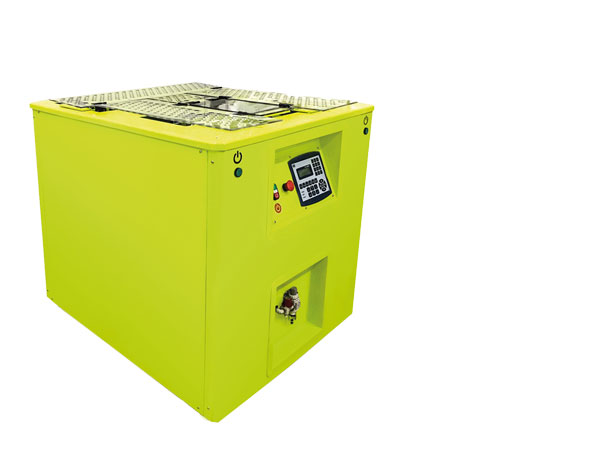 Powerful and versatile
The best folding solution on the market with almost unlimited folding programs. Stack and pack the products automatically and quickly.
Benefits:
Best folding accuracy
60 different folding programs
Size detection for stacking
Quick program change
1000 pieces per hour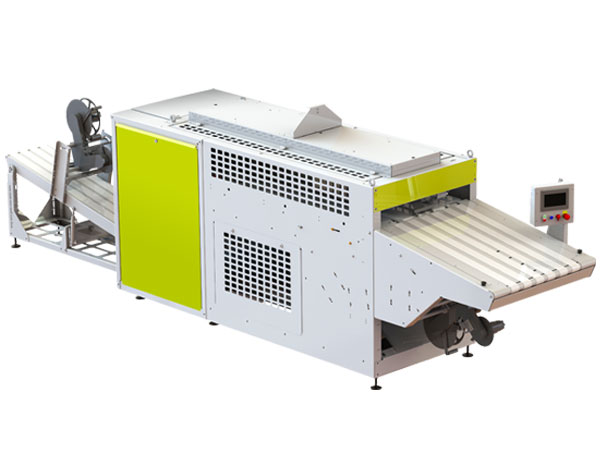 MODEL:

SPEEDY-T

T-MINI

T-APPAREL

Folding capacity per hour:

154 x 40 x 60 in (Conveyor length 62 in)